Head & Neck
Head and Neck Treatments Provide Healing Relief
The anatomy of the head and neck is complex, increasing the chances of injury and pain. Muscles get strained from overuse, and joints wear down. Whiplash injuries stretch the neck's soft tissues. Problems in a neck's vertebrae can cause herniated disks, stiffened disks, and bone spurs.
Integrated Pain Solutions doctors combine gentle mobilization techniques and stretching with the healing power of High Intensity Laser Therapy to mobilize the head and neck to reduce pain and ailments.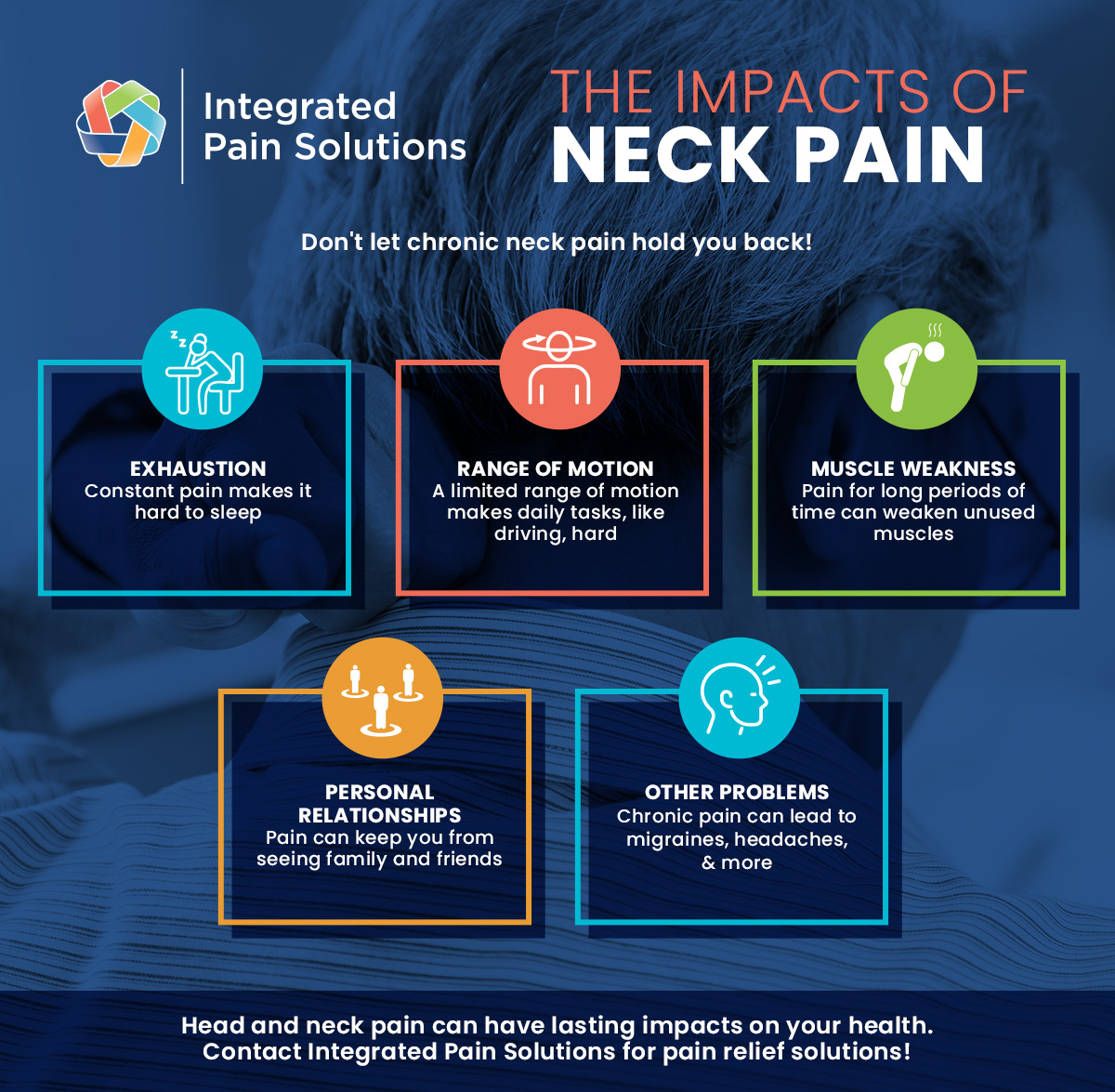 See us if you have any of these conditions:
Neck pain
Whiplash syndrome
Arthritis, osteoarthritis
Headaches, migraines
Thoracic outlet syndrome
There are so many causes of chronic pain that it's impossible to list them all here. Contact us in Mosinee and Antigo to talk to a doctor about your specific condition.
---